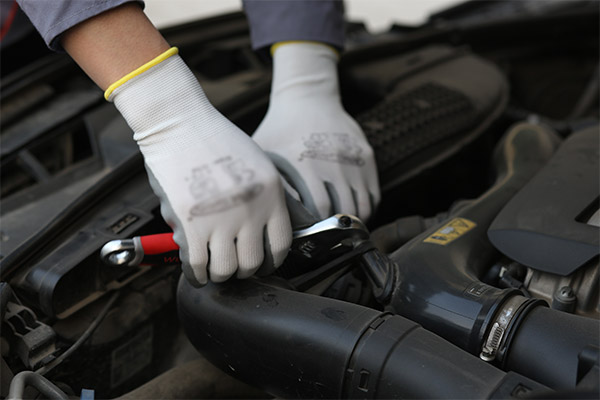 Serving the automotive market in the early years formed the heart and soul of our company and to this day occupies a special place in our hearts.
All our automotive gloves are developed with extensive real-world testing. We are continuously tweaking and redeveloping our styles in order to meet the ever-changing demands of this vital industry. Our extensive involvement with the automotive industry over many decades has led us to understand that cost, durability, and launderability are at the top of this list, and these factor into the development of our gloves.
We go the distance by customizing gloves for automotive manufacturers and stamping plants.